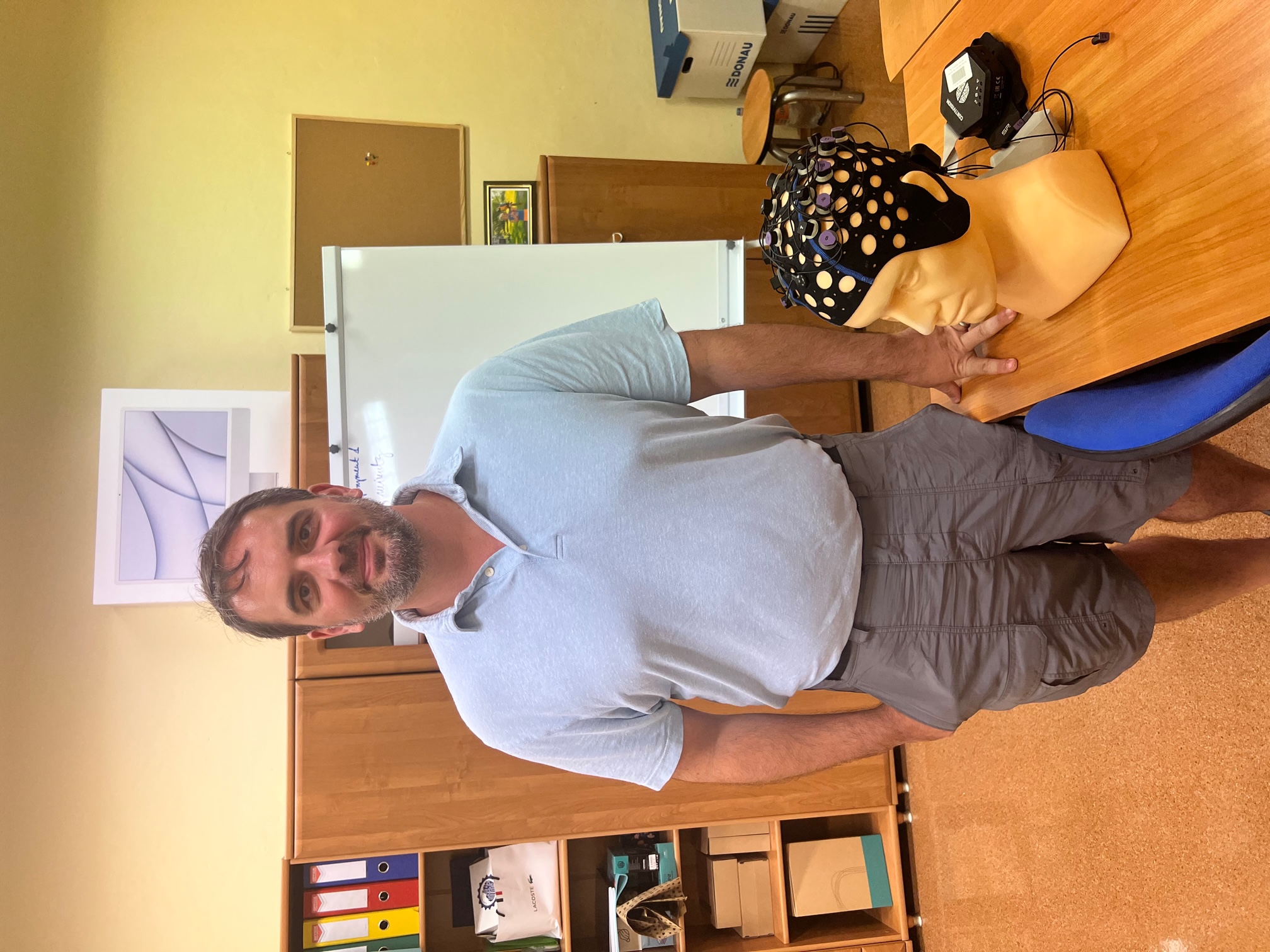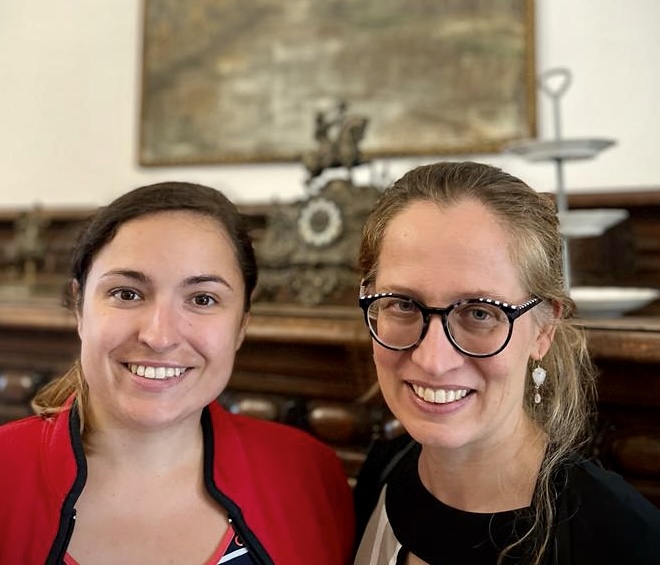 BSPL Lab from the Opole University of Technology, which is the part of the BANANA project had two interesting visits in July!
On 5th July visited us for a short visit Prof. Dean J. Krusienski from the Virginia Common University, Richmond VA. He is an authority in BCIs! He was also an author of recommendation letter for our project and is keeping his fingers crossed for us. We are also looking forward to future collaboration with prof. Krusienski!
Another visit took place on 8th July, Prof. Carla Stecco for Padua University in Italy popped in for a short visit to see our equipment to talk about potential collaboration.